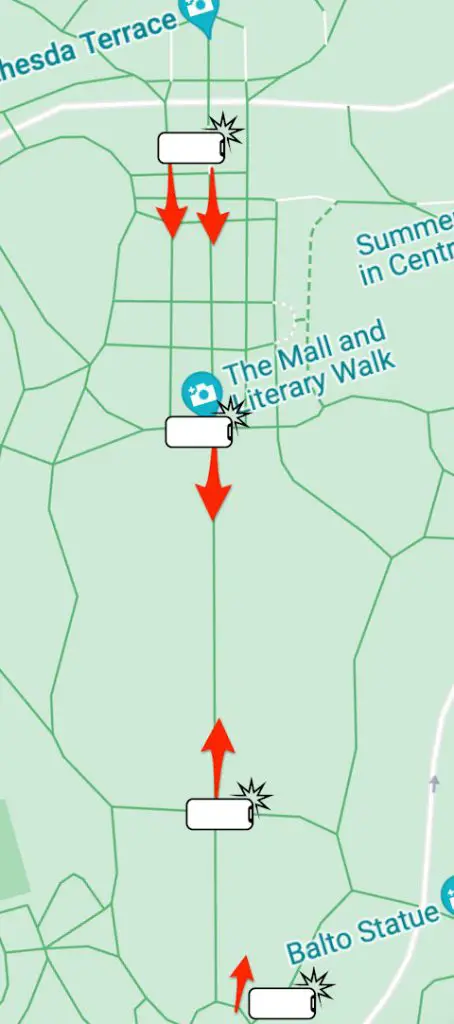 On this page, I document the best foliage photo spots on the literary walk and also dive into the foliage by date. To the left, you can see the top 5 photo spots for the literary walk in central park.
Separately, I've documented when to visit Central Park's Foliage to visit when the leaves are changing colors, so visit that page if you want an overview of the full park. There you can find a larger map as to how to find the Literary Walk.
Below, I bring together the researched photos that I took in fall of 2022, listing them out by date. Enjoy.
October 25 – Literary walk foliage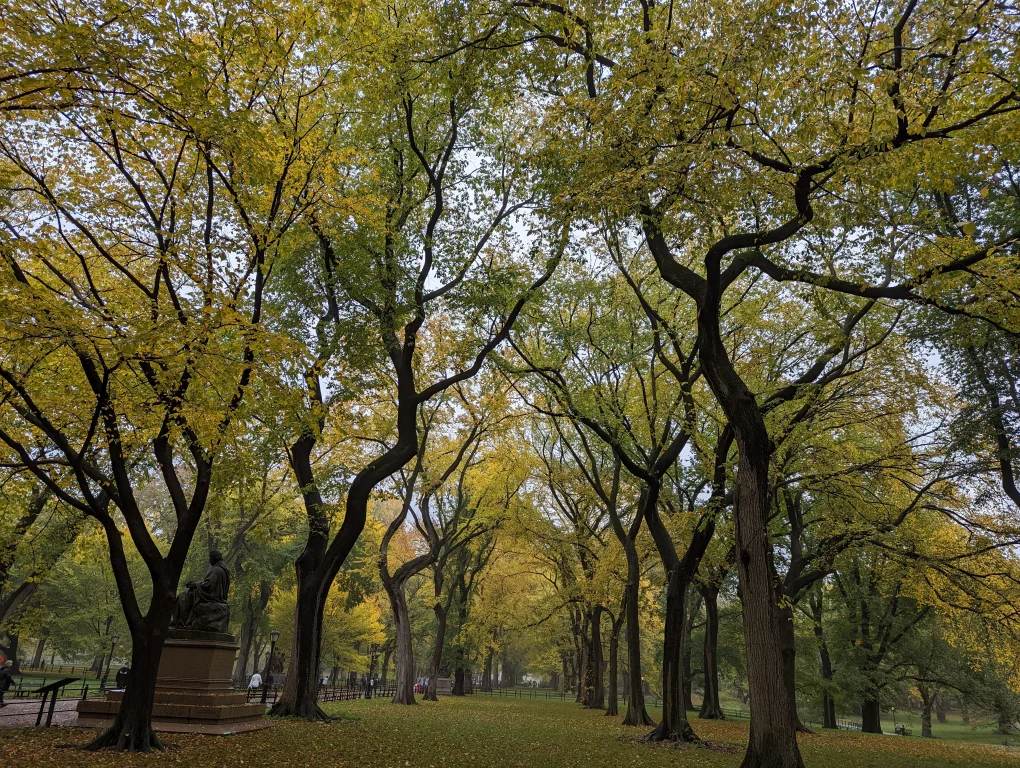 Oct 27 – Literary walk foliage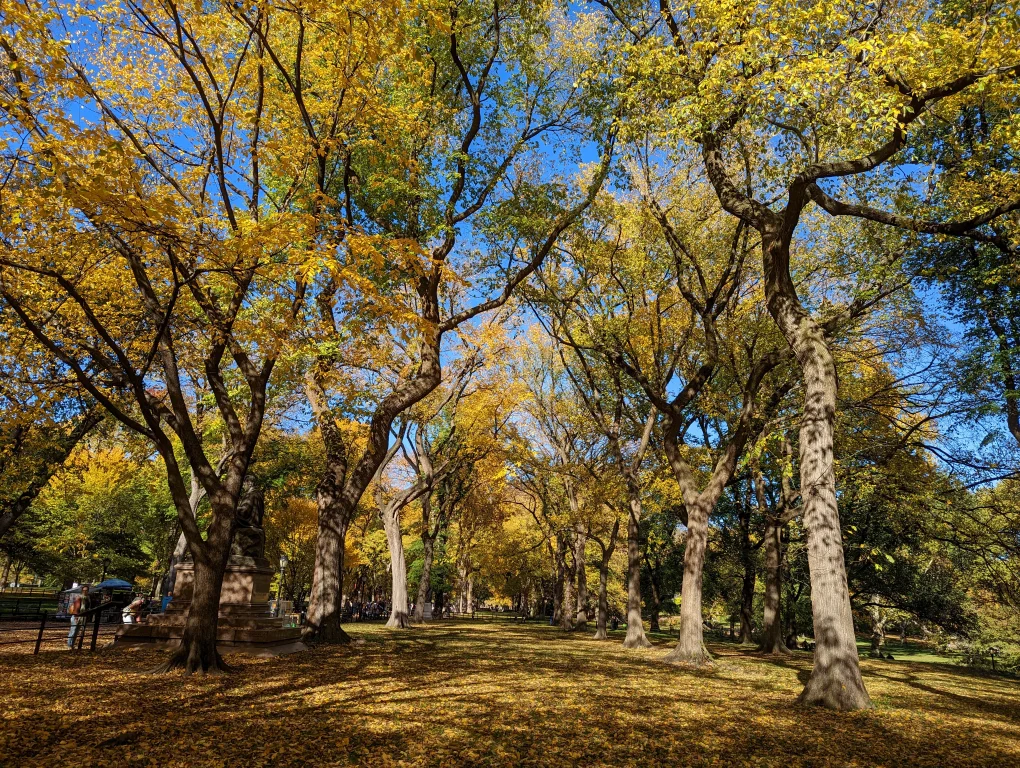 Oct 29 – Literary Walk Foliage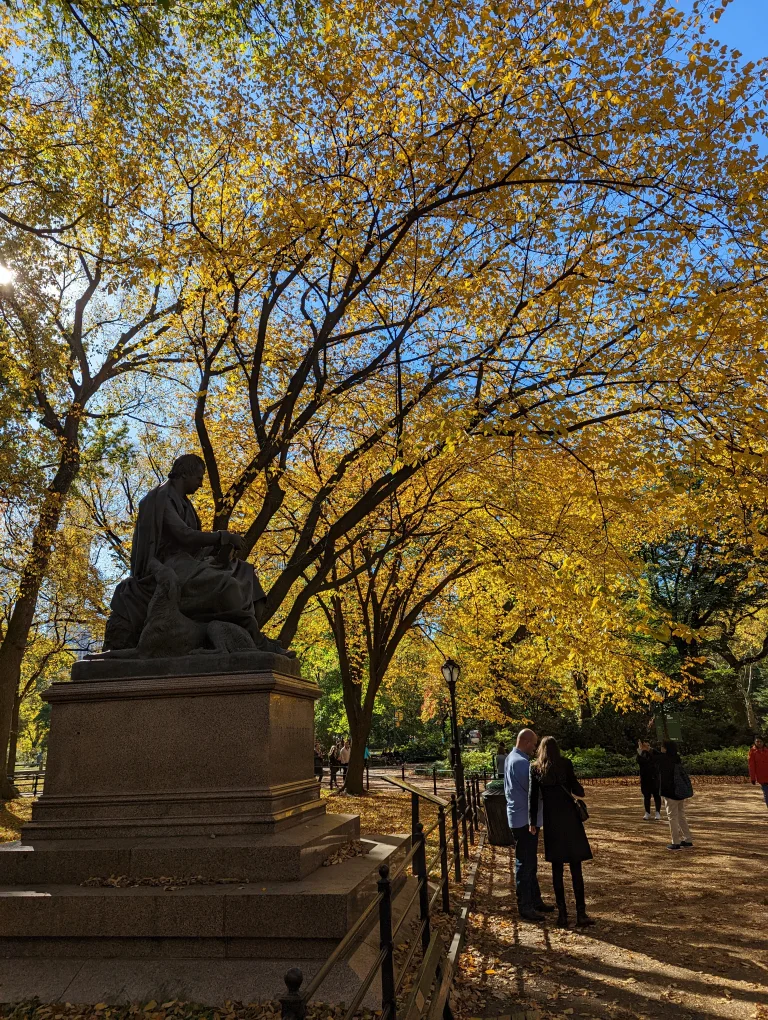 Oct 31 – Literary Walk Foliage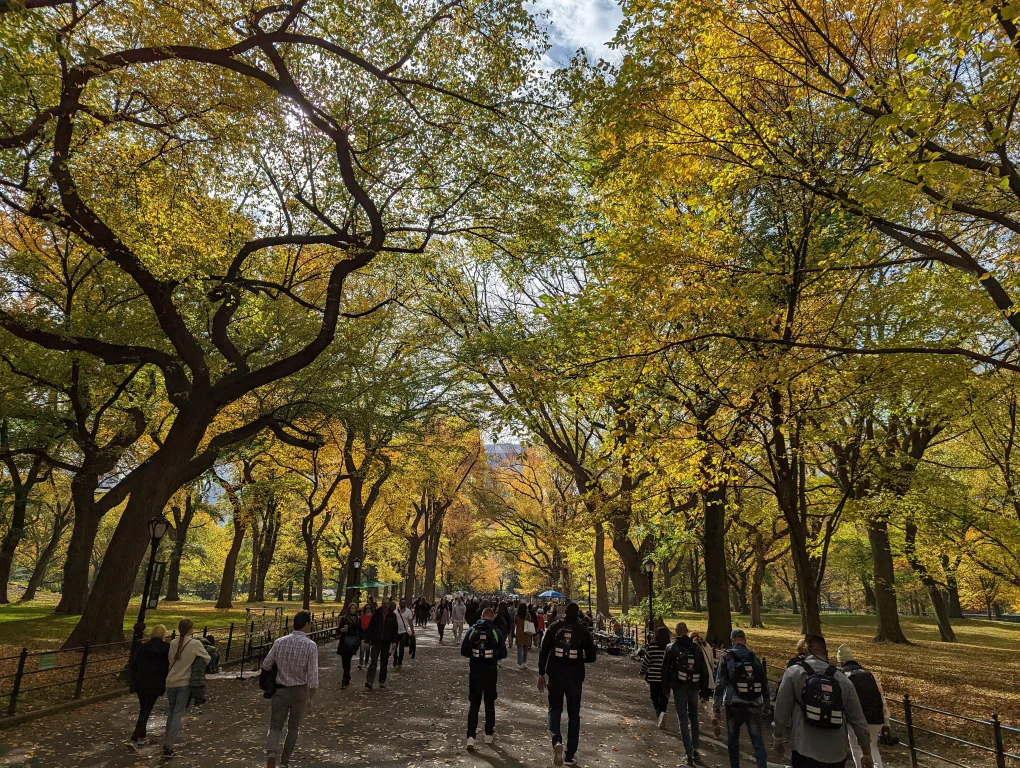 Nov 2 Literary Walk Foliage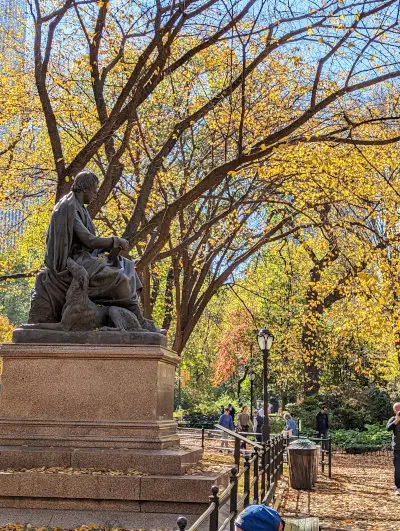 Nov 4 Literary Walk Foliage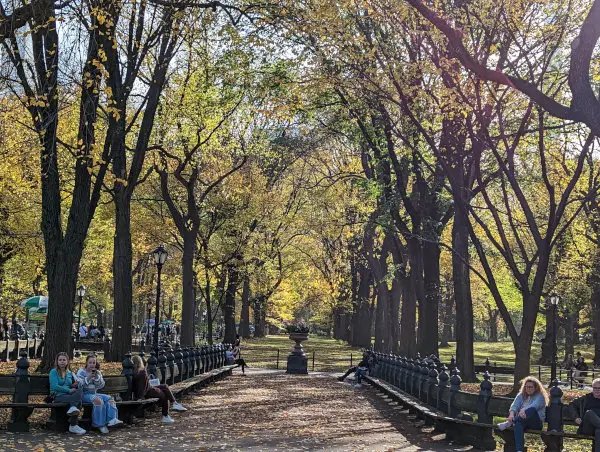 Nov 7 Literary Walk Foliage