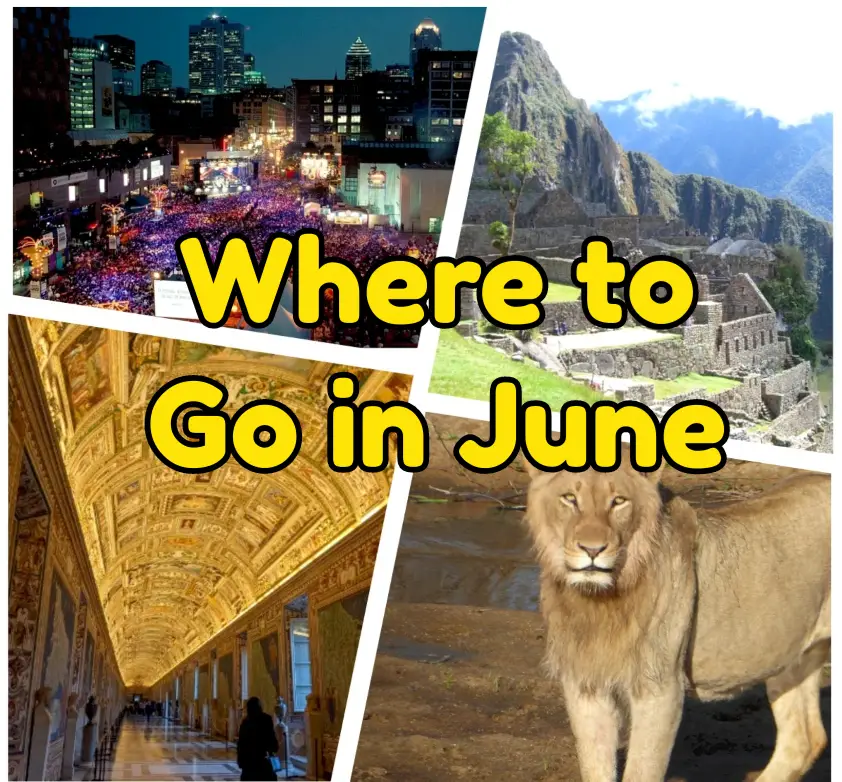 Like our other "where to go" articles, this article is all about where to go in June. In this article, we provide you with inspiration without providing a finite set of destinations. So now that June is coming up – get out there and see the world! This is part of our series on where to go by month.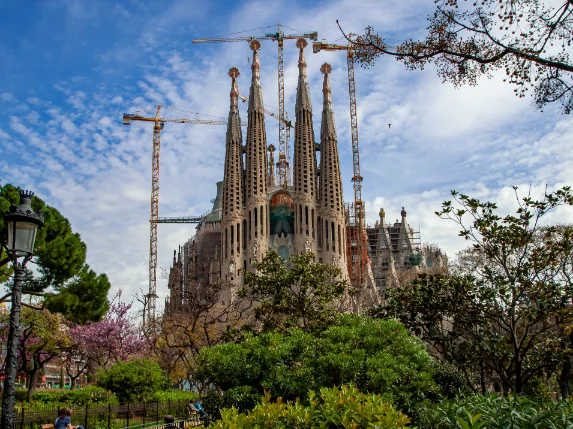 Barcelona, Spain.
Temps – 77 F / 25 C
In Barcelona, it is simply the best weather of the year. The good weather brings lots of festivals that you can attend at this time of year. If festivals aren't your thing then take the time to soak in the Gaudi architecture, or hang out and drink sangria or coffee on La Rambla right in the heart of the city. Want more culture? Hit one of the many museums on everything from modern art to Picasso art before he became famous.
Yunnan, China
Temps – 66 F / 19 C
The Tiger Leaping Gorge is full of the rainfall of the prior month, making walking around the gorge much more dramatic and beautiful. The gorge is considered a natural wonder in China, but be sure to look up. The surrounding mountain ranges are particularly amazing at all times of the day.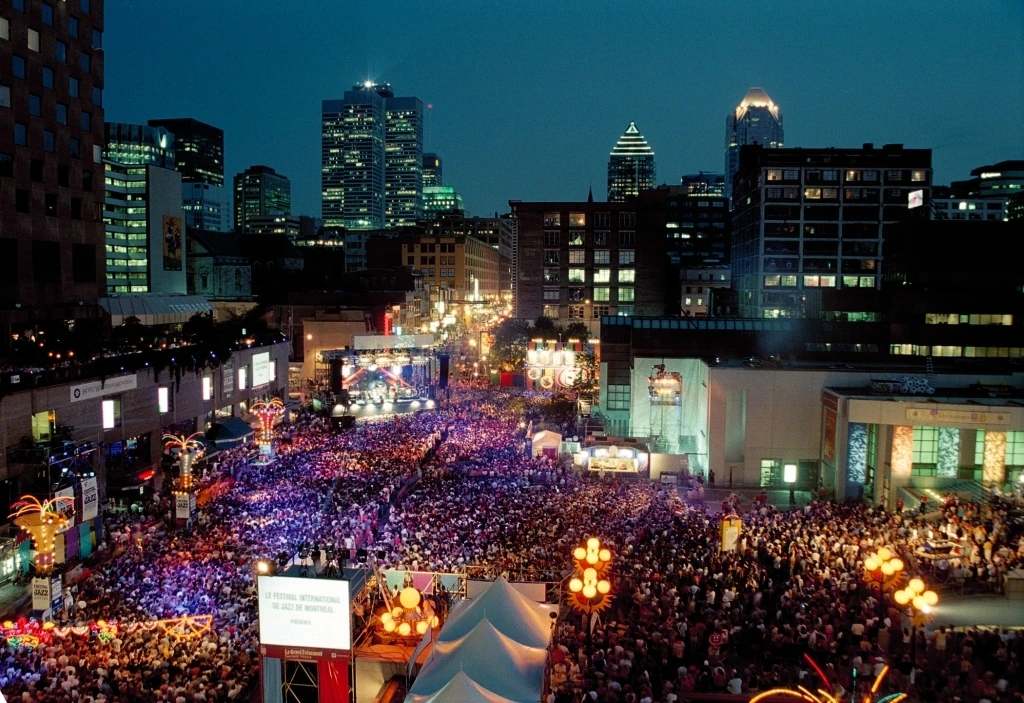 Montreal, Canada
Temps – 68 F / 20 C.
In June, the snow has all melted in Montreal and the International Jazz Festival has moved in! If you like jazz, then Montreal is a great place to go. Even better, the temperatures are still cooler in Montreal making it a more comfortable adventure.
Nashville Tennessee, USA
Temps – 90 F / 32 C.
Nashville is the home of the Gaylord Hotel (pictured) and the Grand Ol Opry. The Gaylord hotel is like a Vegas hotel, if they used real plants and sculptures, while the Grand Ol Opry is a magical and traditional radio show broadcast live with many acts you can attend. While Nashville is always full of music, there is a 4-day festival in Nashville in June where hundreds of country music stars come. It's called the Country Music Associate Festival and is highly regarded if you want to experience authentic country music.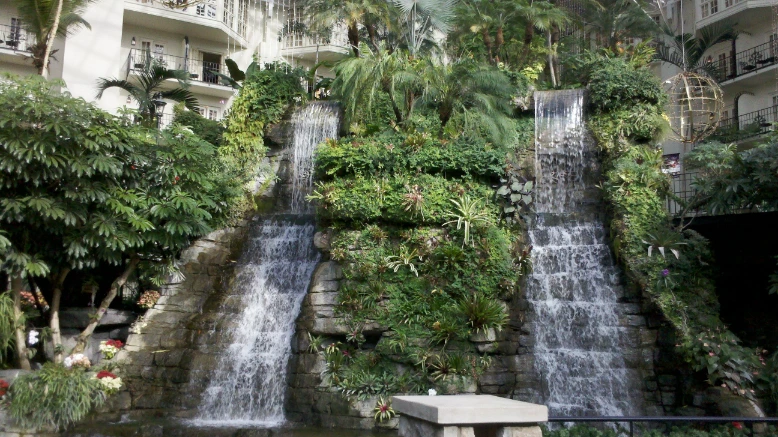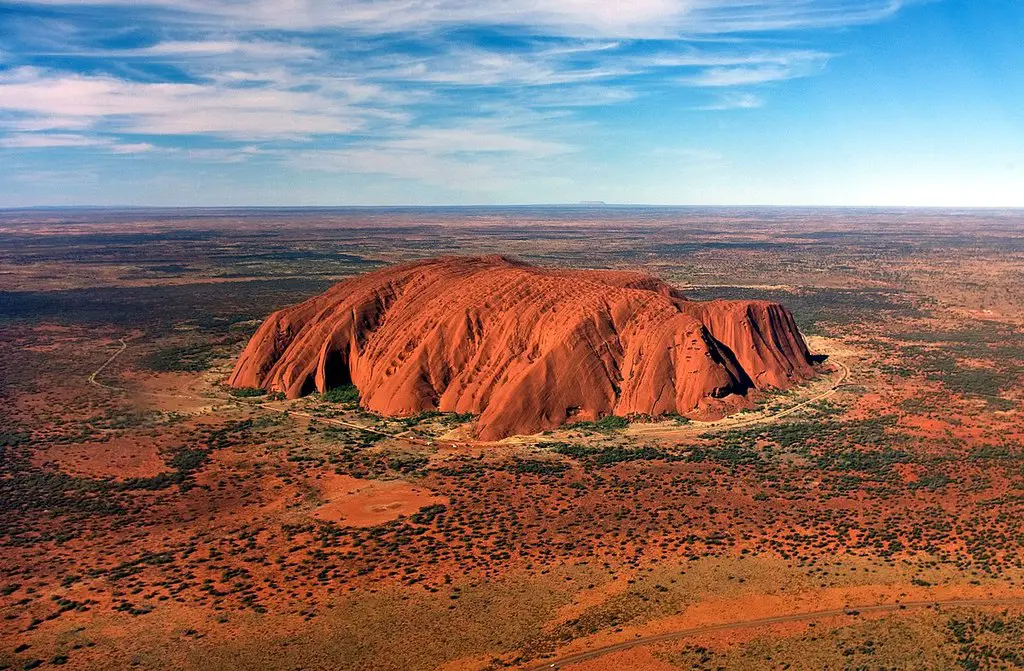 Oluru, Australia
Temps – 66 F / 19 C.
The temperatures couldn't be better to visit Ukuru-Kata Tjuta National park. The park is filled with wonderfully colored red rocks and a massive amount of wildlife. If you choose to hike in the park, expect surprises along the paths such as ancient rock art, animals, and watering holes. Is hiking not your thing? Perhaps you'd prefer to jump in a 4×4 vehicle so that you can relax a bit more and cover more of the park.
Iceland, Europe
Temps – 48 F / 9 C
People can't stop telling me how amazing Iceland is. From seeing Aurora Borealis to wading in a natural hot spring to the many waterfalls and natural wonders this country offers can't be beaten.
June is particularly interesting in Iceland because the sun doesn't set in Iceland at this time of year.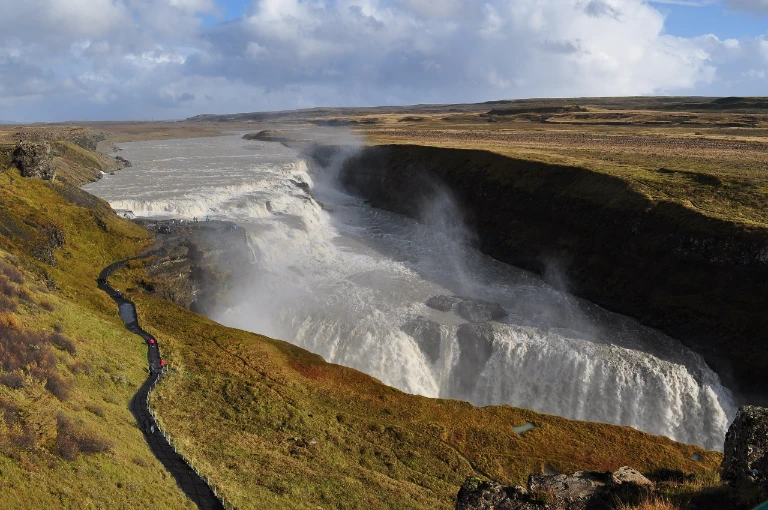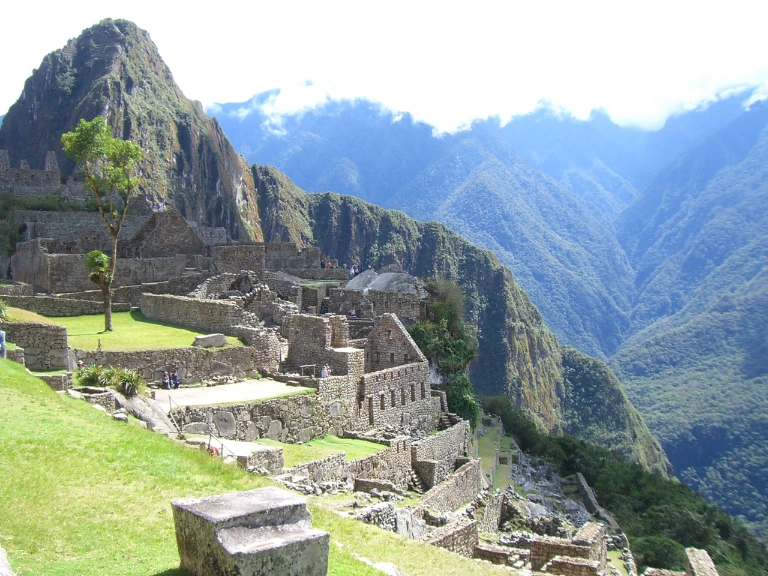 Macchu Picchu, Peru
Temps – 68 F / 20 C
Seeing Macchu Picchu is how I fell in love with South America. It is one of the few world wonders that really impressed me without being overrated. When I first stepped onto Macchu Picchu I was blown away by the views and the ruined ancient city that I found myself exploring. The freedom that you are given to explore it is truly awesome and this time of year it is perfection.
Rome, Italy
Temps – 82 F/ 28 C
It's warming up in Rome, if you're walking around and getting too hot just grab a local gelato to cool off. This time of year is excellent to see the historic colosseum, the Trevi Fountain, and the Pantheon. Moreover, a visit to the Vatican and its museum is a must to see fantastic art and of course the Sistene Chapel. This time of year the Estate Romana festival is held which has outdoor events across all of Rome to enjoy.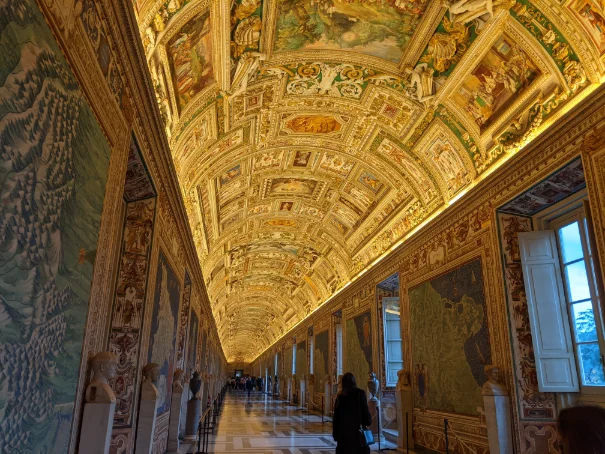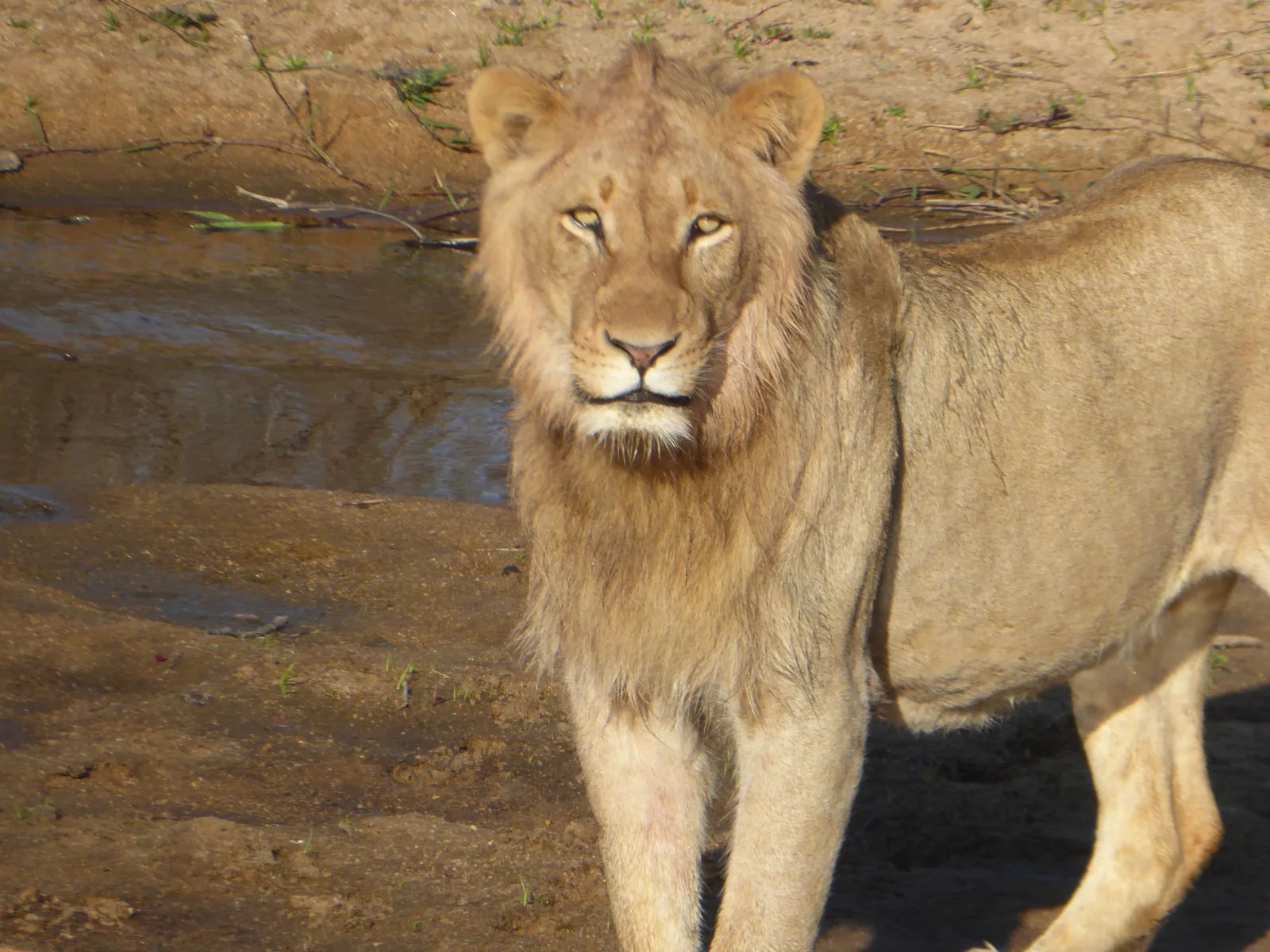 Kruger National Park, South Africa
Temps – 63 F / 17 C.
Kruger National Park is an amazing place to go on Safari where you can see the big 5 – Lions, Buffalo, Rhinos, Elephants, and Leopards.
If you've been to a zoo, it doesn't at all compare to what you're going to experience in Kruger National park.
In May there are fewer people and cooler temperatures making your visit that much quieter and that much better.
Where to go in June
As you can see, the point is simply TO GO. It's June, the kids are off from school, get out there and see the world! Once again, these examples are here to give you motivation on where to go in June. Please take your time and think about what experiences you'd like and find a great place to go!