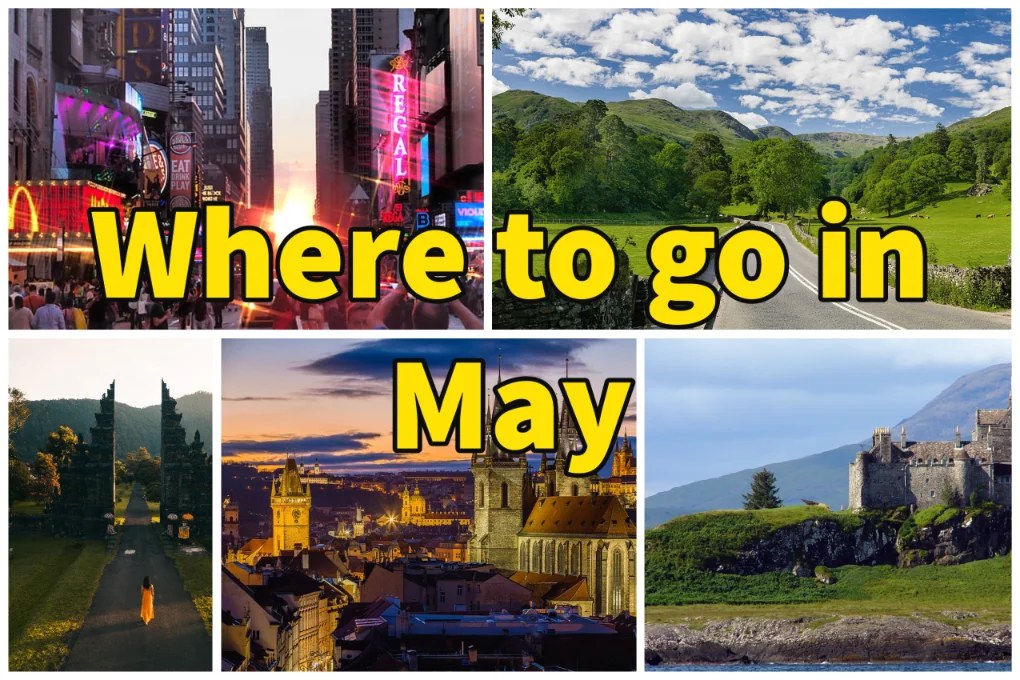 Thinking about going on vacation in May? Let's talk about some places that you can visit to help inspire you on planning your next trip. With no further to do, here is where to go in May.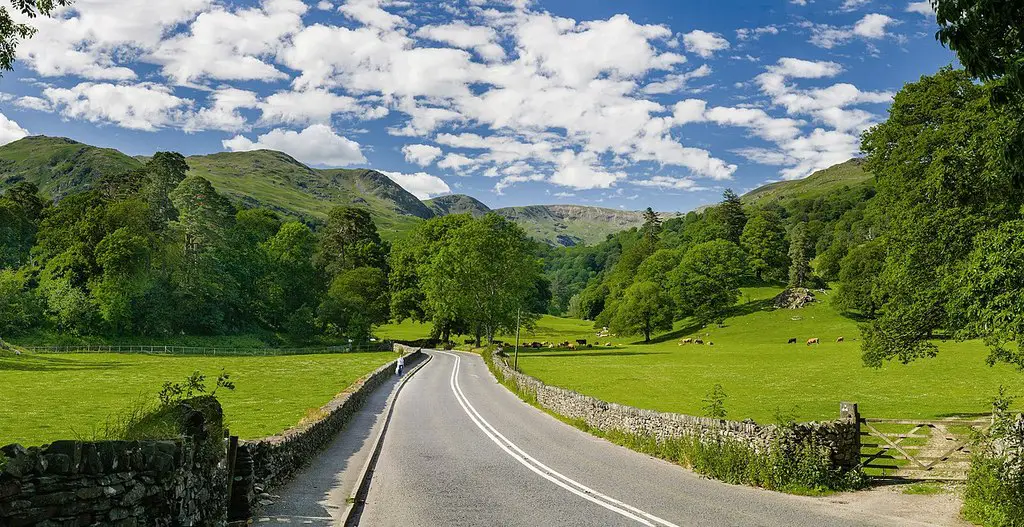 Lake District, England – 54 F / 12 C.
The Lake District has inspired generations of poets, artists, and writers and is considered to be one of England's most beautiful regions. Here you can go on hikes or recharge by going glamping in Windermere or get afternoon tea in Grasmere or eat the famous Grasmere gingerbread.
The park is home to many lakes, including Windermere, Ullswater, and Coniston Water. But its mountains are also a major attraction; some of them are over 3,000ft high.
Prague, Czech Republic – 64 F / 18 C
Prague is a city of fairy-tale palaces and winding cobblestone streets. It's also known for its excellent beer, friendly people, and beautiful architecture.
At this time of year, there is a "Spring Music Festival", just in case the famous astrological clock wasn't enough for you.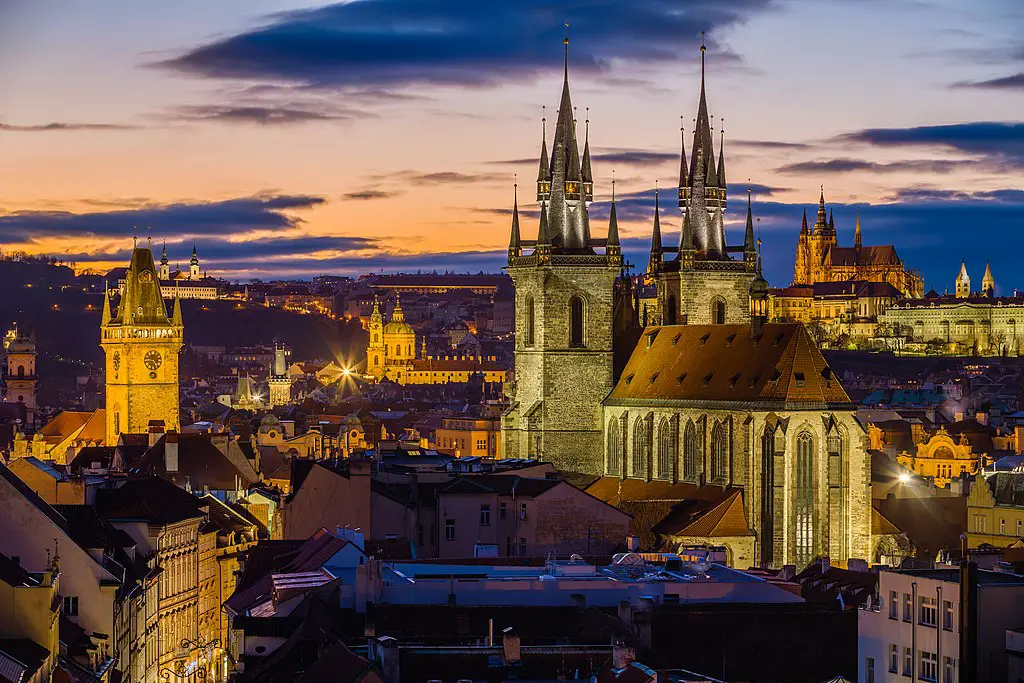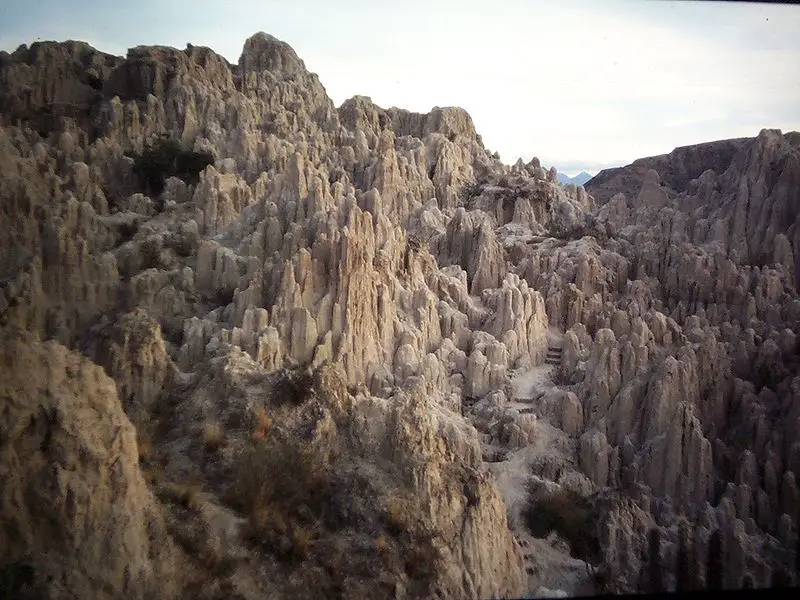 La Paz, Bolivia – 60 F / 18 C.
This time of year brings decent weather at this high-altitude location. Meet the local people and learn about the cultures of the Aymara and Quechua people or explore the amazing natural scenery of the "valley of the moon".
Victoria Falls, Zimbabwe – 82 F / 28 C.
In May, the summer rains mostly ended but the water from that rain is still draining down the river and going over Victoria falls. Which makes this an amazing time of year to visit the falls!
Splurge for the helicopter flight over the falls to get this bird's eye view.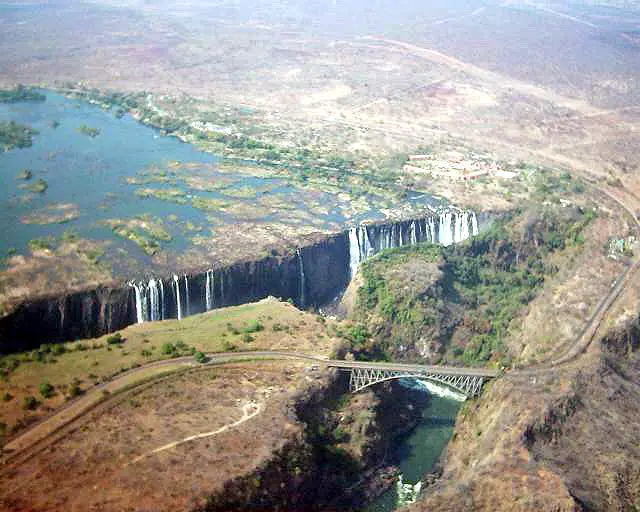 Bali, Indonesia – 86 F / 30 C.
In Bali, find ancient temples, lush mountainous regions, and of course pristine beaches. Small hikes bring you to iconic rice fields, scenic lakes, flower beds, and gorgeous waterfalls.
The entire landscape of Bali is amazing and this time of year you will be avoiding the crowds. Even better, May brings clear skies after the rainy season has finally ended.
West Coast, Scotland – 57 F / 14 C
I know two separate people who took a trip to Scotland, fell in love with the place, and decided to move there. In May, there is a festival called "A' That Festival!" that runs for 10 days and celebrates life through readings, whiskey tastings, storytelling, poetry, concerts, walks, and Scottish culture.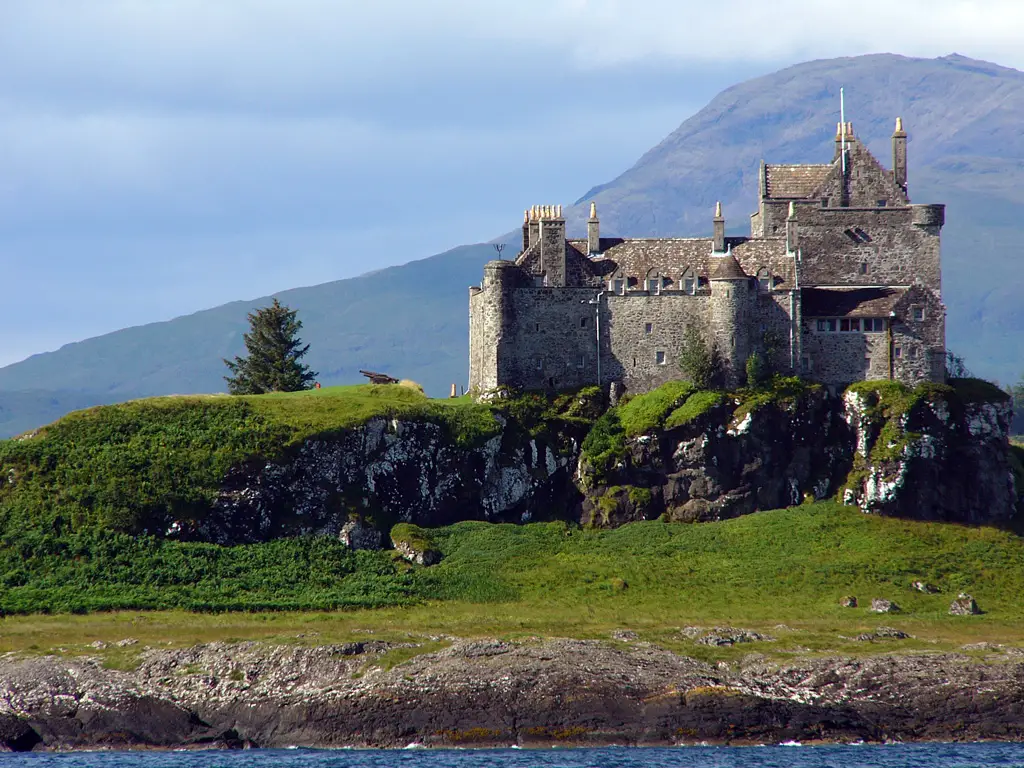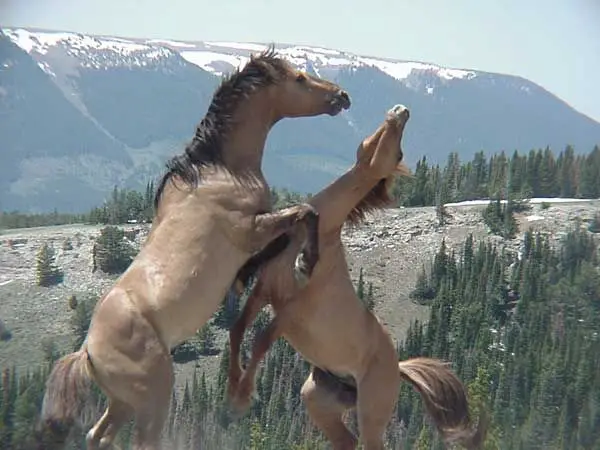 Colorado Plateau, USA – 72 F / 22 C
This time of year is properly warm for Colorado but the crowds tied to the summer months have not overwhelmed this location yet. The top things to see are wild horses, Bighorn canyon, Phipps wash, and Salt Creek.
Crete, Greece – 77 F / 25 C.
The days are warm, but not excessively hot yet. May brings colorful wildflowers among the archeological treasures of Crete. Take an amazing walk through Samaria Gorge for something special.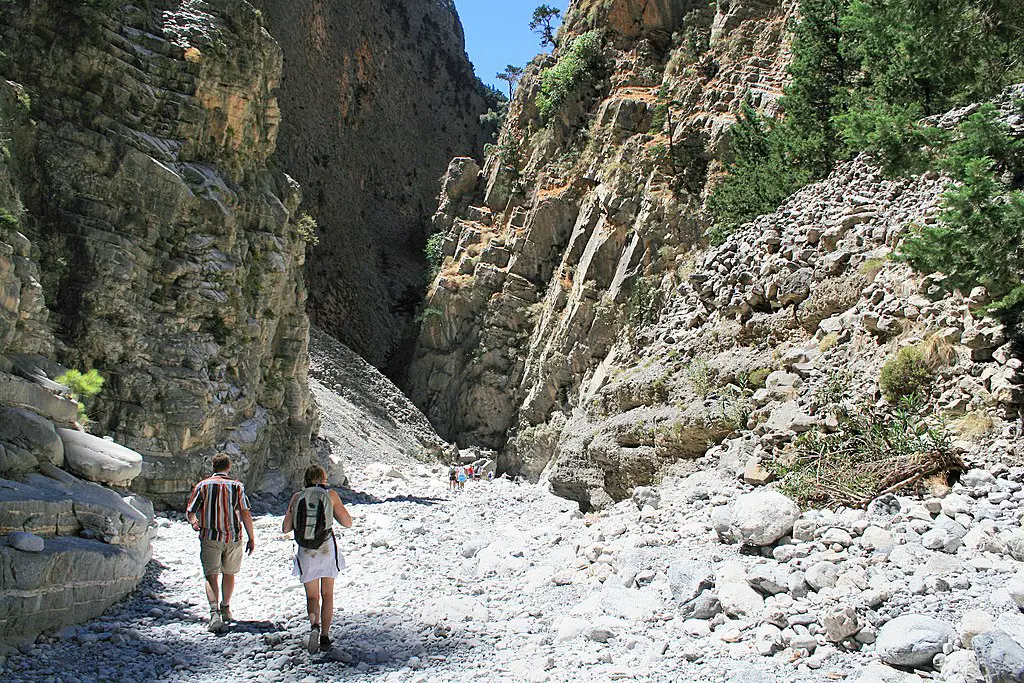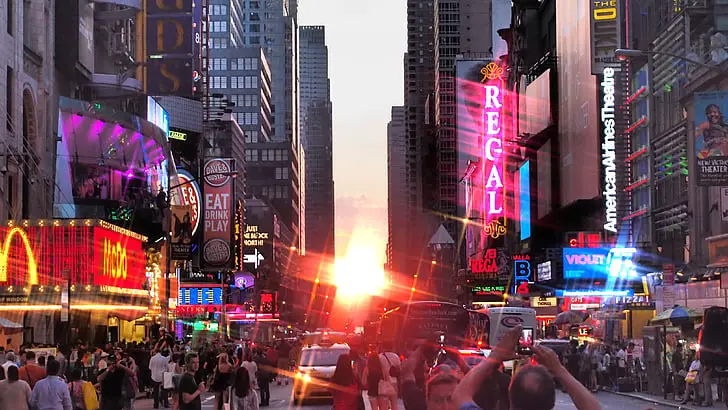 New York City, USA – 72 F / 20 C.
Manhattan specifically. May brings lovely weather for exploring New York City. It gives you an excellent opportunity to walk the city – perhaps the iconic high line or visit Central Park.
Broadway theater is always abundant and world-renowned restaurants are everywhere. Or get some culture at the MET museum or Moma museums. All before the extreme summer heat and before school let's out.
Where to go in May
So, we've given you some ideas as to where to go in May. Let us know where you wind up going after all!
Looking here for travel ideas for other months