Just who is "Adam the Adventurer" anyway?!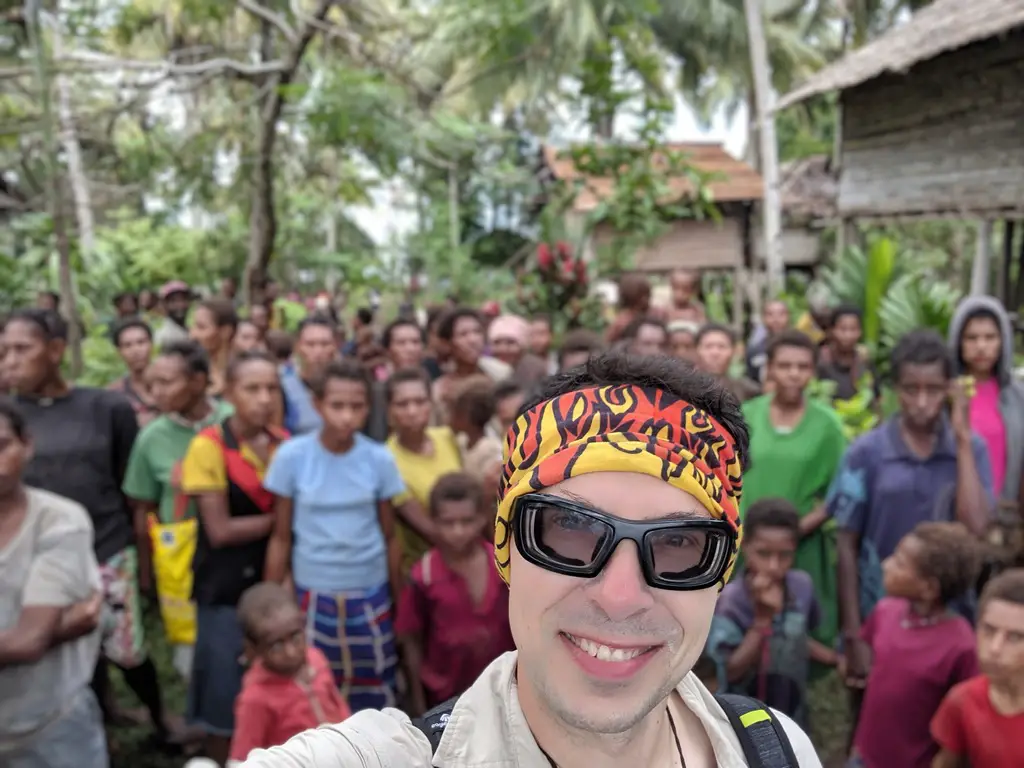 Adam the Adventurer – Who is he?
Most travel blogs focus solely on the destination, this blog focuses on traveling when you work for a living.  That's right!  I work Monday through Friday AND travel which can be a complicated mix. I'm your neighborhood adventurer, that person who you know that you trust to give you insights when you are going on your next big adventure.
My goal in this blog is to share the ideation, planning, packing, convincing of friends/family to come with me or…. to accept that I am going…. and finally the destination itself.  This is a holistic travel blog for the modern age for normal people who work for a living. Personally, travel is always on my mind because I see it as my next adventure. Determining all of the details of my next trip can be a joy but it can also suck at times. I'll bring you through that process rather than just showing off the latest destination. I view my job as simply a way to enable me to be able to go on these journeys.
But why listen to me? Why do people trust me when it comes to travel?
I'm Adam. I fell in love with travel in my teenage years after traveling mostly around the United States with my parents and friends. It became a greater focus for me after I started traveling internationally on a shoestring budget.
Travel appeals to me because I love experiencing different cultures, vast landscapes, local tribes, wild animals, the varied feeling of each city and of course seeing the world and my home from a different perspective.
I'm happily married to someone whose heart loves both traveling and me.
My earliest and most memorable trips in my childhood were in the United States.  I hiked into the inspiring canyons of the midwest, learned of the checkered past of the historical 13 United States colonies, one cruise through varied Caribbean islands and walked among the giant Sequoia trees of California and finally New York City – the place that my parents were born in, the city I went to most as a child and the place where I call home today.
As an adult, I've explored well beyond the United States. In fact, my wife can attest to how I groan when we schedule a trip inside the United States today. It's not that I don't love what I see in the United States, it's that I've done it. I fully agree that the United States is an amazing place to explore but there are just so many other places in this world that I want to get a taste of.
In regard to my travel reputation, I've experienced a few things that feel unique among my peers
I've walked alongside the 3 largest waterfalls in the world, – Victoria, Niagara, and Iguazu 
In Tibet, I was honored to visit Yamdrok Lake – a sacred blue lake among many mountainous peaks
I have be-friended tribes on the remote Karawari River and Lake Murray in Papua New Guinea
I've been shark cage diving in South Africa with the great whites
Wine tasting in Mendoza Valley
Snorkeling among sea lions in the Galapagos
Visited the ancient village of Shirakawago in Japan
Journeyed to the fabled Lake Titicaca in Peru and spent time with the people on the floating islands
I've been all over Europe, getting my first taste on a 1-month backpacking trip through the classic cities and towns of Europe as my first adult trip.
I have traveled completely solo without scheduled places to sleep or even a schedule of my destinations and I have gone on adventures where every last thing was planned out before I left the States.  I know what level of planning is appropriate.
For me this is a way of life. This is what makes life exciting for me. What's the next experience? What's the next destination? How will I get there and what will I do. Come with me on this journey.
In particular, this blog will explore what I'm thinking about travel-wise.  It will reveal insights into how to organize an adventure, how to weigh the positives and negatives, how to organize for the trip and to travel both now, and in the future, and how we used to travel in the past.  
Sometimes I will cover more conventional topics such as
Deciding on a vacation "topic" and choosing the destination
How to pack properly
Preparing for airport security
Organizing flights
Overcoming travel issues
And yes… The destination itself.
M