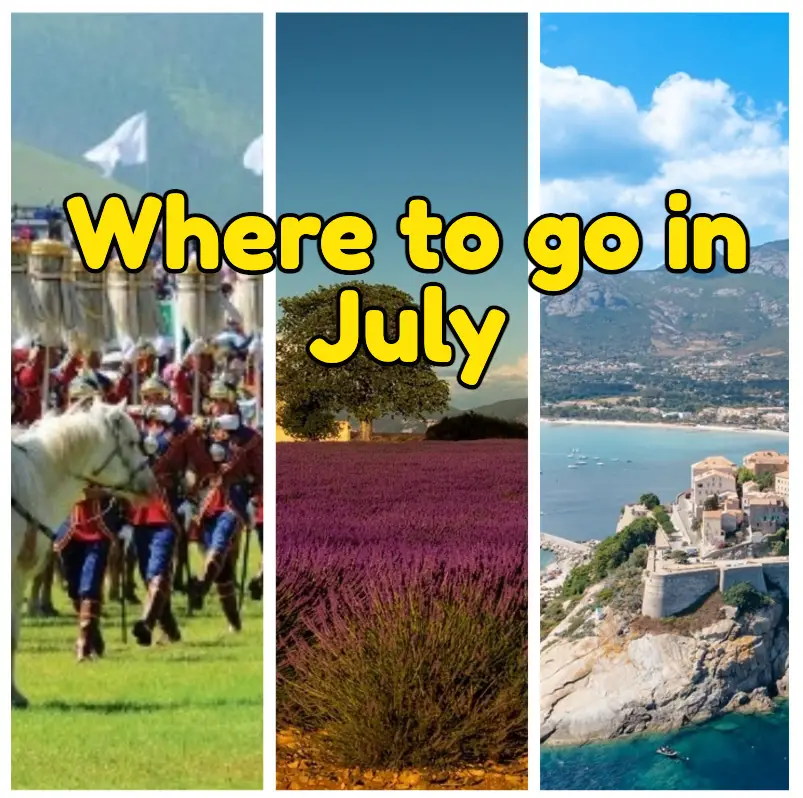 Going on vacation in July offers the perfect opportunity to escape the hot weather or even find a way to enjoy the warm weather. July offers amazing vibrant festivals, fantastic outdoor activities, cultural celebrations and opportunities to relax under the sun. So go on, get out there and enjoy where to go in July. Or are you looking for June or do you prefer to see where to go by month?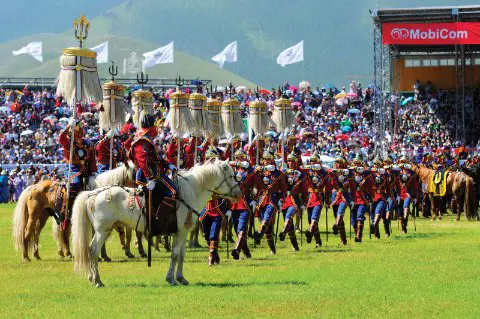 Mongolia in July
The remoteness of Mongolia is for the adventurous. In July there is a "Naadam Festival" which has the largest event happening in Ulaanbaatar which includes horse racing, archery and wrestling. Beyond the festival, you can experience the stunning landscapes, rich cultural heritage, and explore places like the Gobi Desert, and Terelj National Park
Temperatures: 75 F / 24 C
Salzburg, Austria in July
Classical music fills the streets this time of year for the Salzburg Summer Festival which has more than 4,000 cultural events in the city. July's Salzburg Summer Festival offers a remarkable blend of world-class music, picturesque surroundings, and cultural immersion. Besides the performances by famous artists, you can explore the historic streets and architecture of Salzburg's Old Town, visit the majestic Hohensalzburg Fortress, and immerse yourself in the city's rich musical heritage at Mozart's birthplace and the Mozarteum.
Temperatures: 81 F / 27 C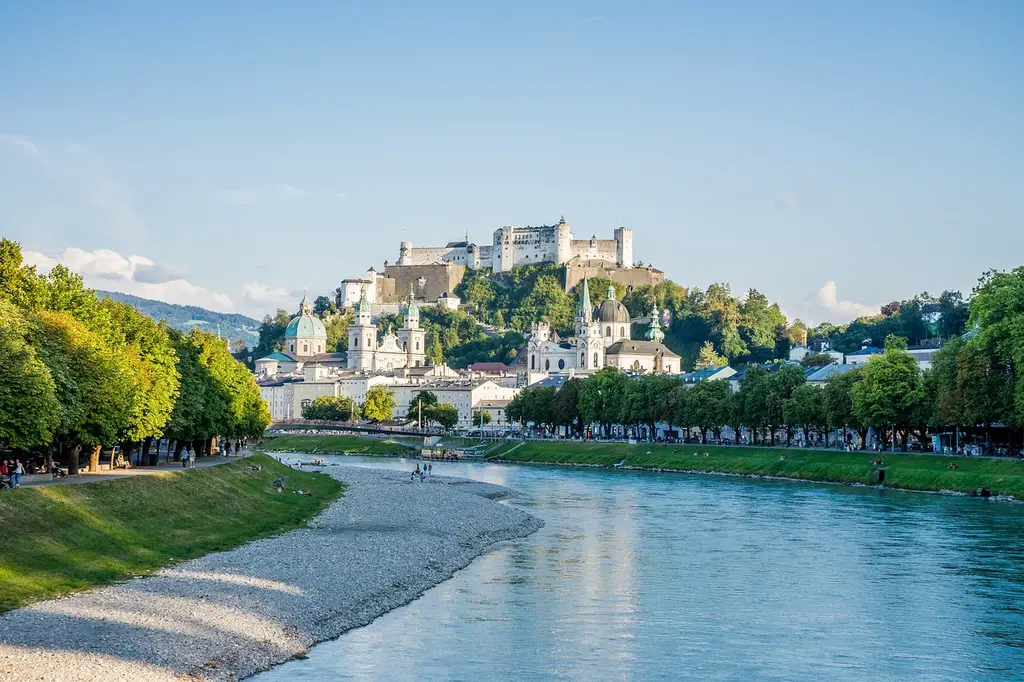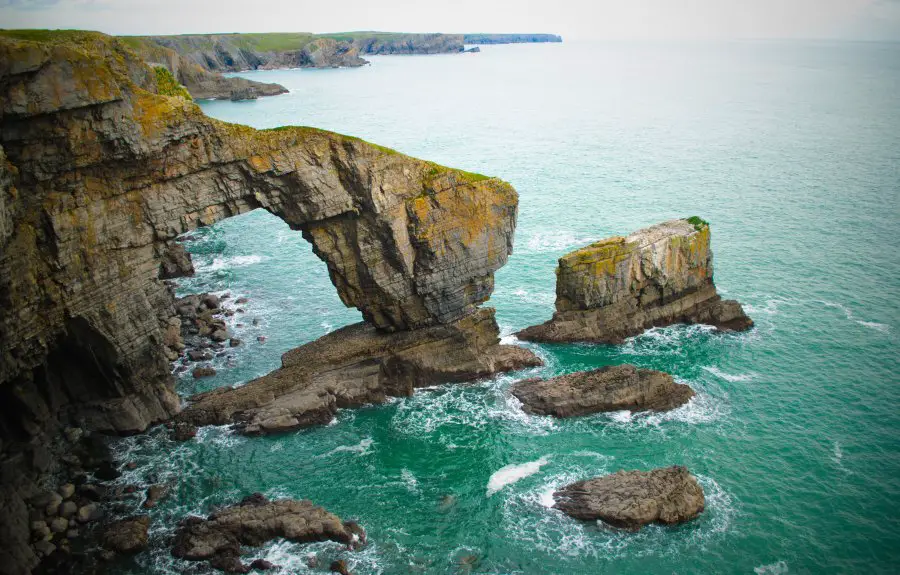 Pembrokeshire, Wales in July
The temperatures are an excellent break from the heat of the summer and in July the land is lush and the days are long. If you're feeling adventurous grab a helmet and go coasteering in one of the worlds most amazing coasts. You'll explore caves, climb rocks and swimming among the waves. All with the amazing backdrop of the beautiful coast of Wales.
Temperatures 68 F / 20 C
Corsica, France in July
This island is beautiful to visit in July with it's amazing mountains, wild lush green rolling hills appearing alongside quaint villages it's a site to behold. It has breathtaking beaches, picturesque landscapes, and opportunities for outdoor activities, such as hiking in the stunning Calanques de Piana or exploring the charming coastal town of Bonifacio.
Temperatures: 86 F / 30 C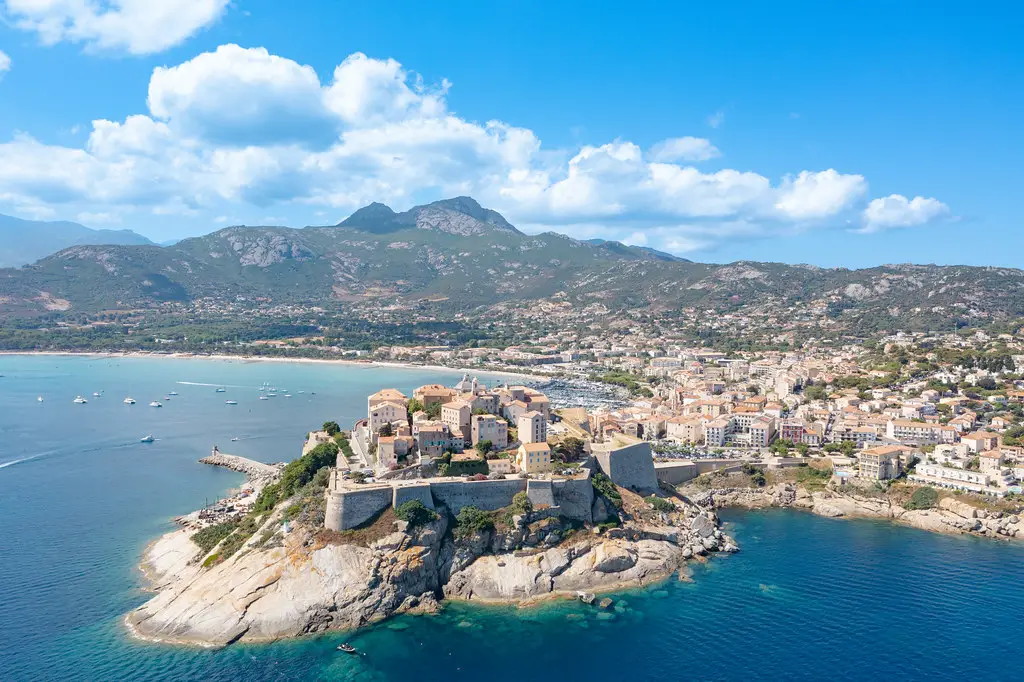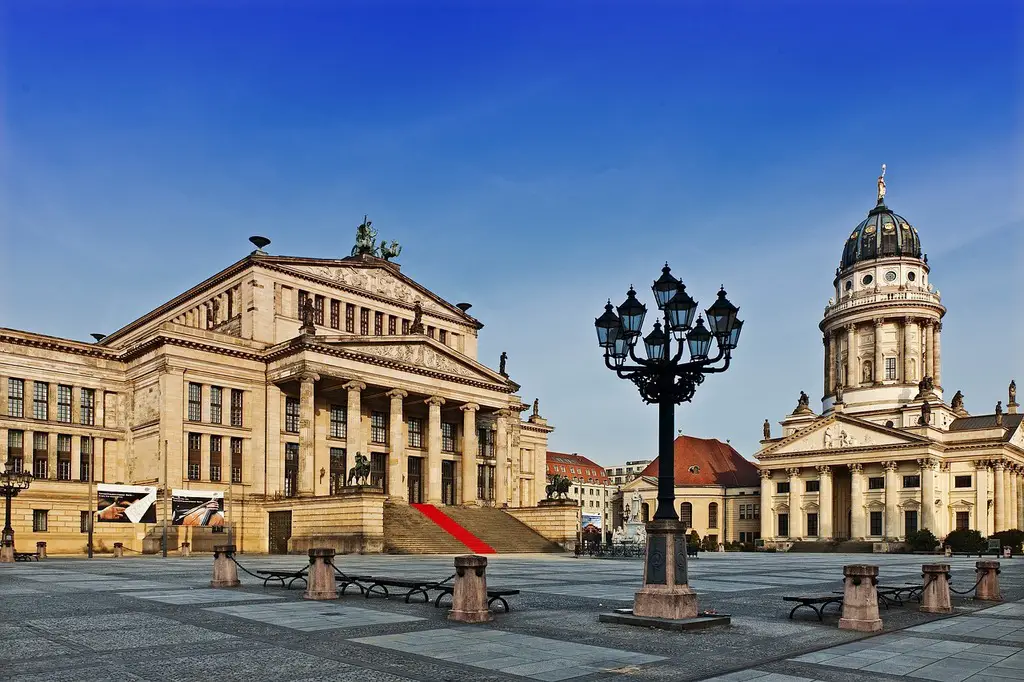 Berlin, Germany in July
With perfect temperatures Berlin flies the rainbow flag as Pride events occur throughout the city culminating in amazing parades and street parties alongside your traditional Germany breweries. Make sure that you see the classic attractions like the Brandenburg Gate, Berlin Wall Memorial, Museum Island, and the vibrant street art scene in neighborhoods like Kreuzberg and Friedrichshain.
Temperatures 72 F / 23 C
Svalbard, Norway in July
At this time of year this area of Norway gets 24 hours of sun and despite being still being cool, the snow begins to melt. This gives way to wildlife like polar bears coming out and migrating birds like puffins and cormorants making a brash appearance. That is if you get beyond the fabulous Arctic scenery, unique wildlife encounters and the amazing "Midnight Sun", just remember to go to sleep at night.
Temperatures: 41 F / 5 C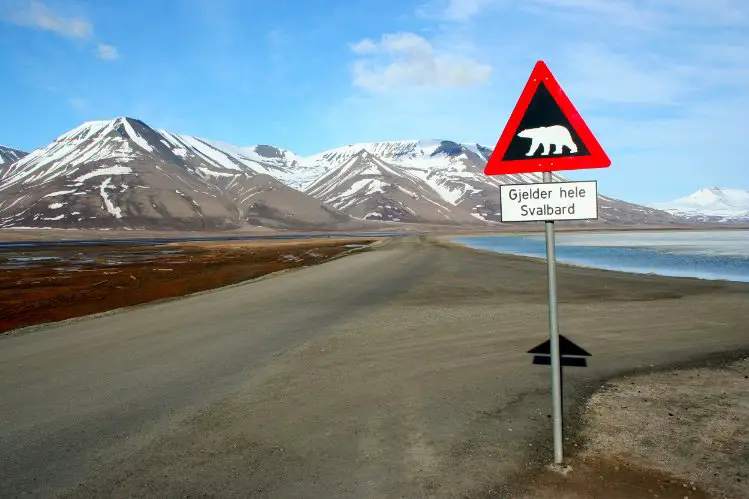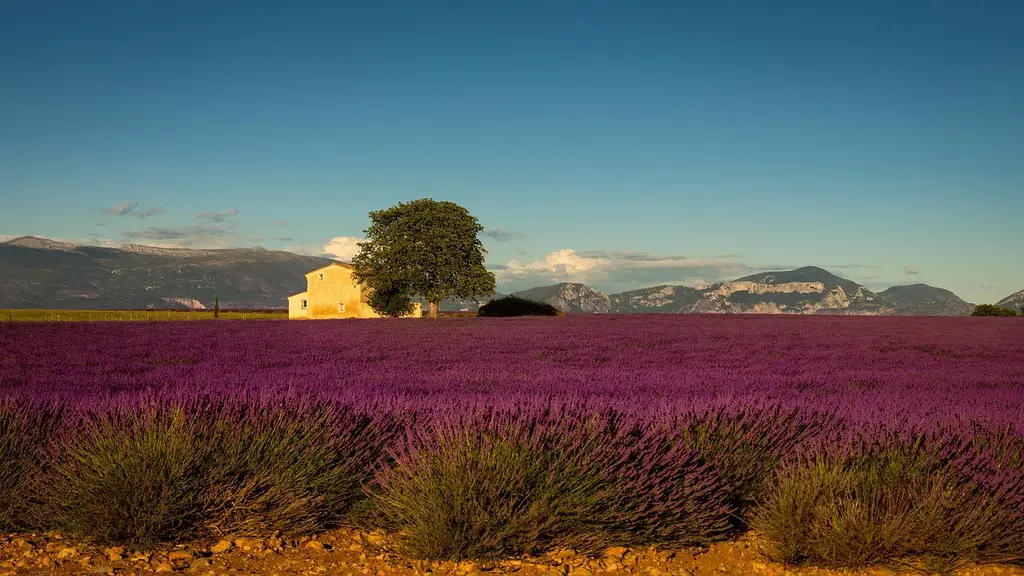 Provence, France in July
This is the perfect time to witness the purple fields of France as lavender is in full bloom. Each town in the area offers a unique experience along with opportunities ranging amazing meals to sunny mediterranean beaches, charming medieval towns, ancient ruins and scenic landscapes and explore some ancient ruins. Experience the historic beauty of Avignon, and indulge in the exquisite cuisine of Aix-en-Provence.
Temperatures: 75 F / 24 C
Copenhagen, Denmark in July
This is a great time of year to see the beauty of the Copenhagan canals, have a picnic along the waters, or jump on a bike and cycle through the city. The pleasant weather and vibrant atmosphere, with must-visit attractions like Tivoli Gardens, Nyhavn, and the iconic Little Mermaid statue.
Temperatures: 72 F / 22 C