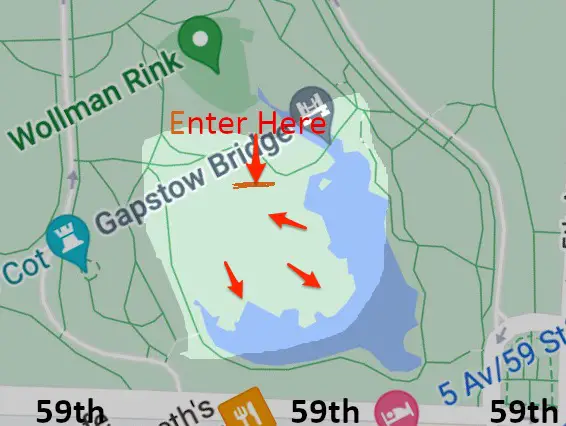 On this page, I document the best foliage photo spots at the hidden Hallett Nature Sanctuary in central park and show my best foliage pictures to date. To the left, I attempt to show the top 2 photo spots for the Sheep Meadow in central park. The trails in this area of the park is not mapped.
Separately, I've documented when to visit Central Park's Foliage to visit at optimal foliage times and how to get to this area.
Here, I bring together the researched photos that I took in fall of 2022, listing them out by date. Enjoy.
November 4th – Hallett Nature Sanctuary Central Park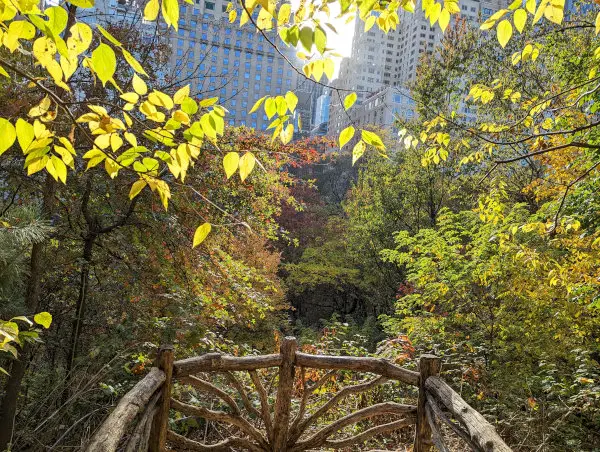 November 7th – Hallett Nature Sanctuary Central Park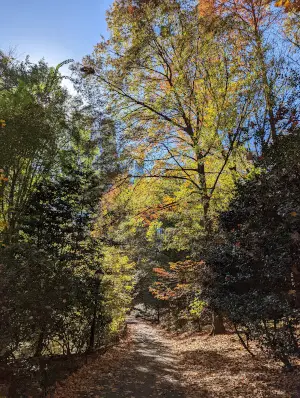 November 9th – Hallett Nature Sanctuary Central Park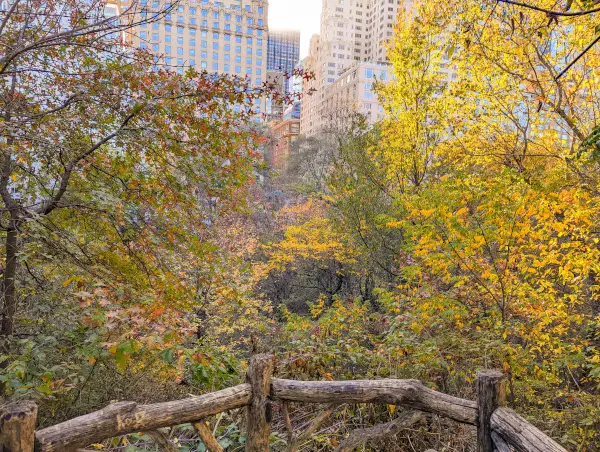 November 11th – Hallett Nature Sanctuary Central Park