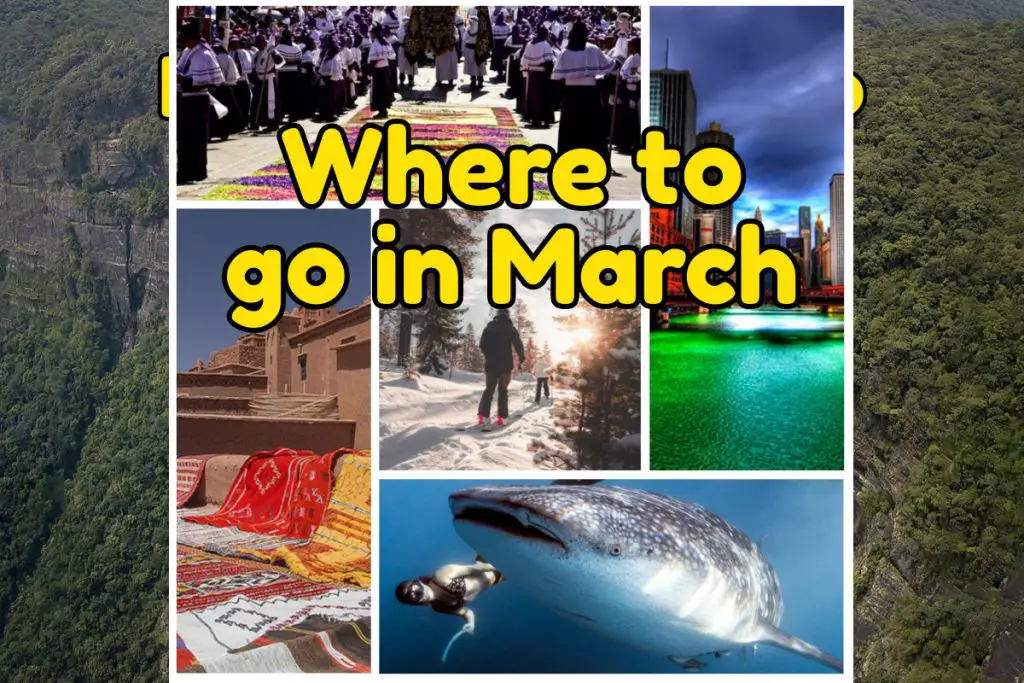 Two words, spring break. Every year schools in the United States have a week off to do whatever they want. This can work in your favor or work against you. For example, if you go to Daytona Florida, or New Orleans then you'll run into the hard-partying college crowd. But there are many places that offer you that great travel experience that you truly crave unless you're in college in which case definitely go to Daytona or New Orleans or something similar. If you're not in college then read on to get inspiration for where to go in March.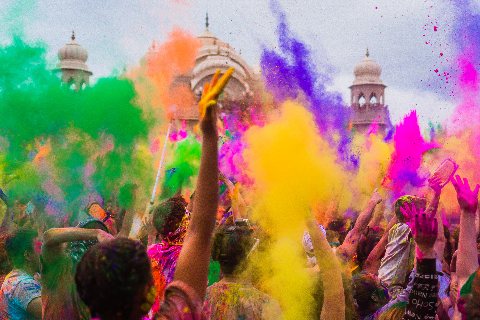 Barsana, India
There is an experience in Barsana India that you will not get anywhere else in the world. During the Hindu festival of Holi, revelers coat each other with colorful powders to honor spring. The legend, which is recreated with good humor, is that Lord Krishna wanted to spray the colors on his beloved Radha and her friends. But once he entered Barsana he was playfully driven out by Radha and her friends with sticks.
Temperatures: 67-91 F / 19.5-33 C
Ningaloo, Australia
At this time of year, the water is clear and the famously giant and non-meat-eating Whale Sharks have arrived in massive numbers. It's the time of coral bloom as well which makes an amazing snorkeling or scuba diving experience. Plus temperatures are perfect for getting in the water.
Temperatures 77-92- F / 25-33 C.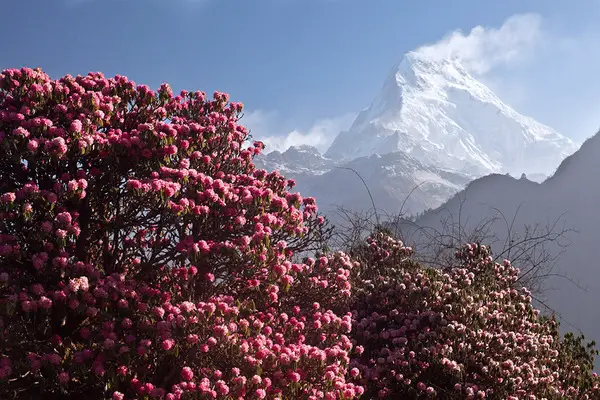 Himalayas, Nepal
Nepal is home to 9 of the world's tallest mountains, including Everest and in March the rhododendrons blanket the hillsides. Hiking is not required to enjoy Nepal in March as you can drive the local roads to see all of the humongous mountains and their accompanying rhododendrons. Alternatively, go to Tibet to see the other side of Everest and to more deeply explore the inside of the Himalayas.
Temperatures 41-79 F / 5-26 C
Whistler, Canada
March in Whistler Canada brings plenty of powder for skiing/snowboarding. If you prefer ice skating there is a lovely frozen green lake along with quiet trails for hiking through the thick forests. Or you could just be a snow bunny in the lodge and drink hot chocolate. This is nearing the tail end of the season so there are warmer temperatures to temp you into town.
Temperatures (not on the mountain): 28-44 F / -2-7 C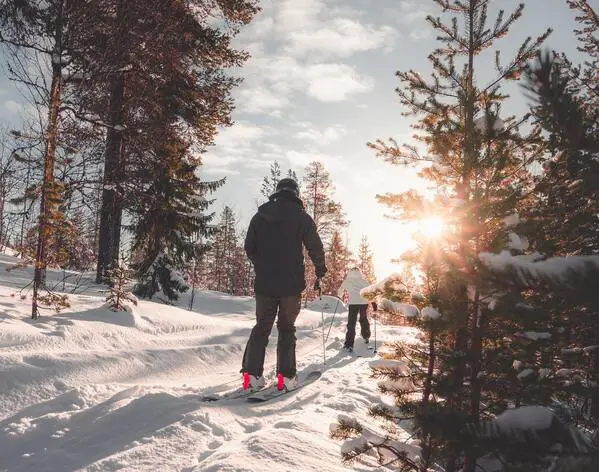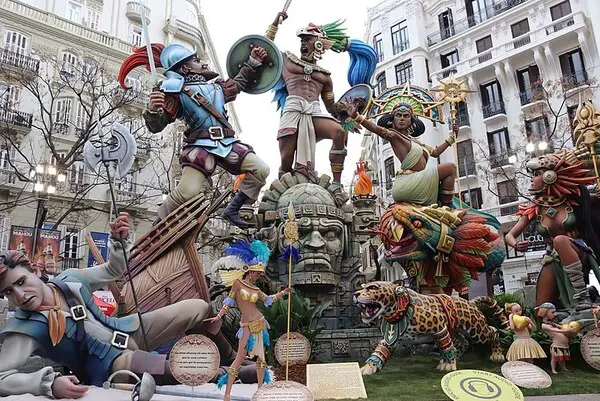 Valencia, Spain
Come for the paella and stay for the Fallas Festival. All year long, each area of this city dedicates a team to building gigantic puppets for this festival and in March they finally get to showcase what they accomplished. This event takes place primarily from March 15-19, but the nightly fireworks and events start on March 1st. On the final night of the festival, the sculptures and puppets are filled with fireworks, set on fire, and creates an amazing spectacle.
Temperatures: 45-67 F / 7-19.5 C
San Sebastian, Spain
Are you a foodie looking for a culinary adventure? In San Sebastion in March you will taste basque cider, wine, and a myriad of different tapas. Ok, officially in this time period they are not called tapas but "pintxos" which are little tastes of lots of dishes! In March, going on a crawl of these pintxos is called "the pintxos trail". Let's go tasting!
Tempratures: – 46-58 F / 9-14.5 C.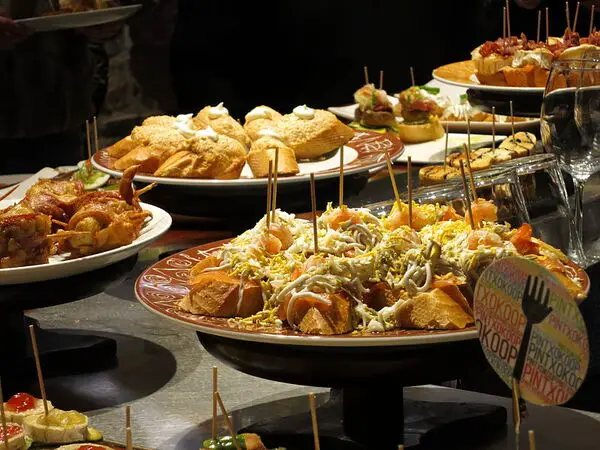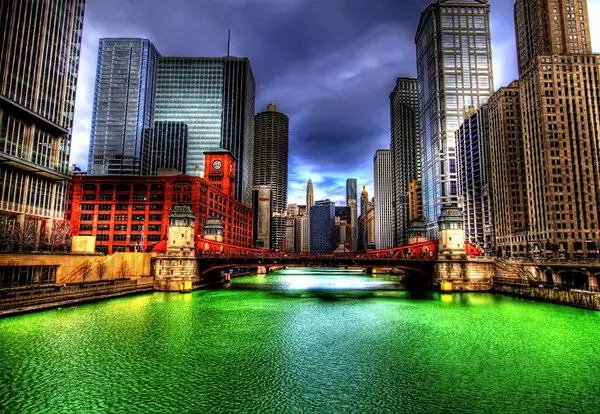 Chicago, USA
Nobody celebrates St Patricks day like Chicago. For starters the river that runs through the city is dyed green, making for a fabulous specatle that you can enjoy from anywhere in the city. Chicago has the biggest party outside of Ireland in March alongside a huge and wildly fun parade.
Temperatures 34-46 F / 2-8 C
Marrakech, Morocco
.With the cooler temperatures the crowds in Marrakech are smaller. This means that you get to enjoy exploring what makes this city special with much greater ease. Here you can witness snake charmers, storytellers, acrobats, and musicians all in the town square. In the evening the square turns into a culinary experience and you can turn to the alleyways for great shopping..
Temperatures: 50-74 F / 10=24 C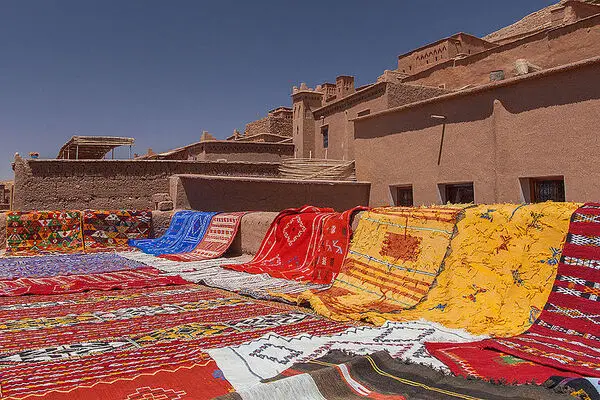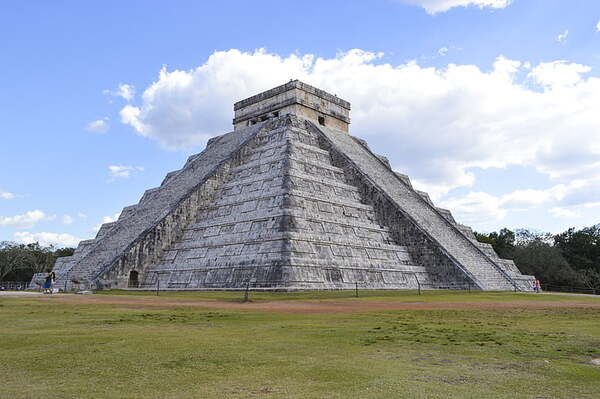 Yucatan, Mexico
This is a very interesting time to visit Yucatan. There is a phenomenon called "the descent of Kukulcan" which is celebrated by Mexico but originates with the Mayan Culture. At the Mayan El Castillo Pyramid, you can see the Spring equinox when the solar alignment takes place. For more info
Temperatures 68-91 F / 20-33
Antigua, Guatemala
It's "Holy Week" in Antigua. Here, the air is filled with fragrances, and the streets are decorated with mosaic patterns. While strolling down the streets you'll hear marimba music helping you to step to the beat. This festival happens each year for one week in the Spring – March to be precise.
Temperatures: 72 F / 22 C